Pure Crosswords

Pure Crosswords – the best Crossword Puzzle Word Game ever!
From the world leaders in mobile crosswords: Beautifully designed for TV, handheld & even portrait mode!
A great example of a simple game done well. Pure Nintendo
A very good take on the genre! Rated A-. Gaming Age.
Enjoy 2,250 puzzles across 3 difficulty levels, and written in classic British English. The clues are shown right in the puzzle grid, making crossword puzzles easy to view and play.
---
---
Features:
– Smooth zoomable puzzle grid
– Intelligent word & letter navigation
– Help features: Solve letter; Solve word; Mark errors
– Supports English & German
– 3-way style selector for clue & answer fields
– Progress through 9 possible ranks
– Detailed statistics remembered for each puzzle
Please Note:
Our puzzles are created by British puzzle editors especially with players from Commonwealth countries in mind. Of course, North American players are welcome to join the fun!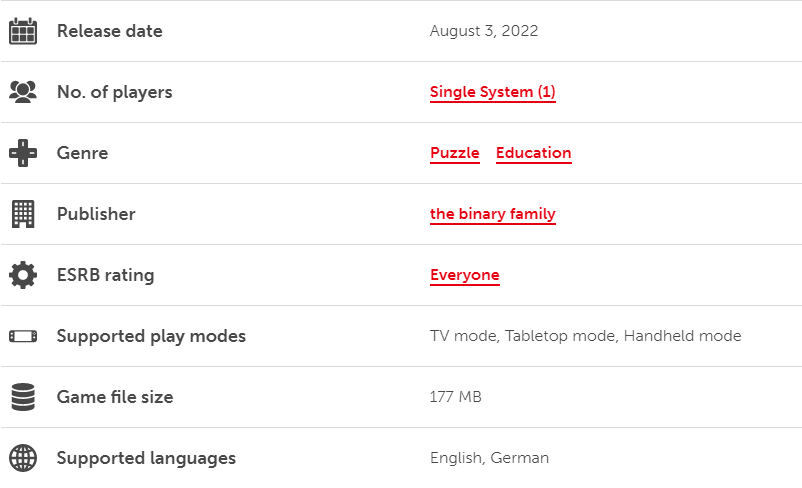 ---
Support
FAQ: Most common questions
What are your most important questions?
Please contact customer service – we will update the FAQs for you soon.
---